Чемпионат
admin
GOLDEN NEEDLE 2019. HOW IT WAS
Presents and discounts from partners
Cups and diplomas for winners of each stage
Premium pigments YourWings for permanent make up
Certificates for online and offline training in VICTORIA TOMASHIVSKAYA INTERNATIONAL TRAINING CENTER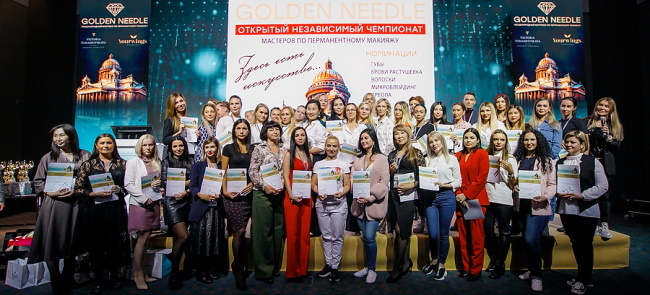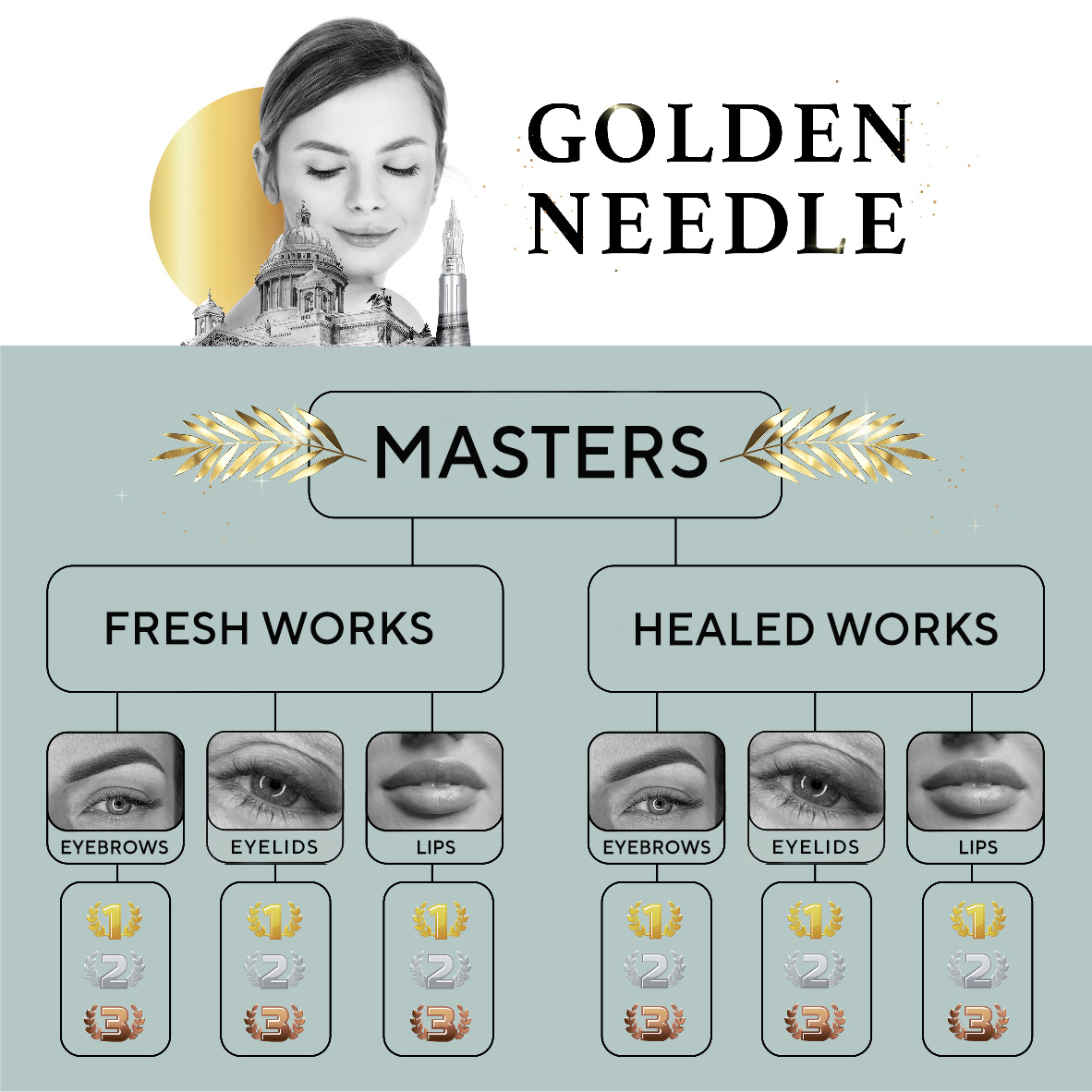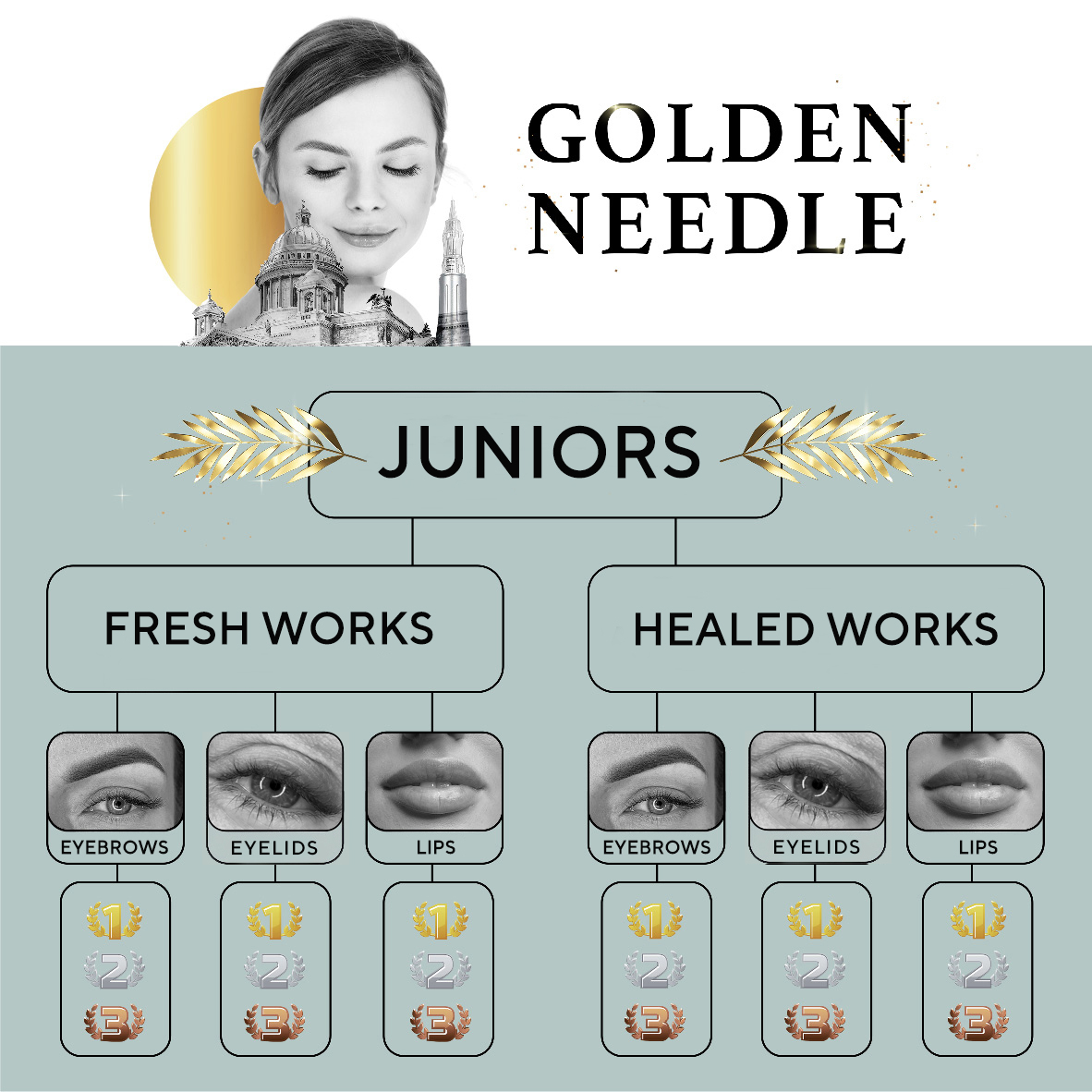 CHAMPIONSHIP STAGES
---
PARTICIPANTS REGISTRATION
From 10.02.21 to 20.04.21
---
COMPLETING AND SUBMISSION OF TASKS IN NOMINATIONS «FRESH WORK»
From 21.04.21 to 29.04.21
---
JUDGING AND AWARDING IN NOMINATIONS «FRESH WORKS»
From 30.04.21 to 3.05.21
---
SUBMISSION OF TASKS IN NOMINATIONS «HEALED WORKS»
From 21.05.21 to 30.05.21
---
JUDGING AND AWARDING IN NOMINATIONS « HEALED WORKS »
From 31.05.21 to 3.06.21
---
Registration for the "Healed Works" stage is open until May 21, 2021. Only for participants of the "Fresh Works" stage.
JUDGES OF THE CHAMPIONSHIP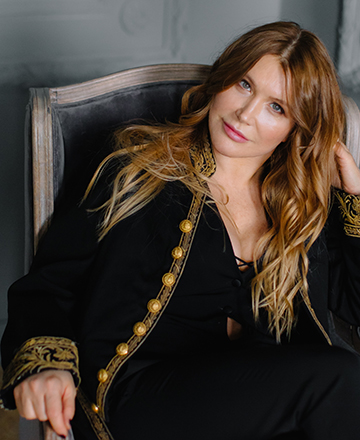 Victoria Tomashivskaya
Russia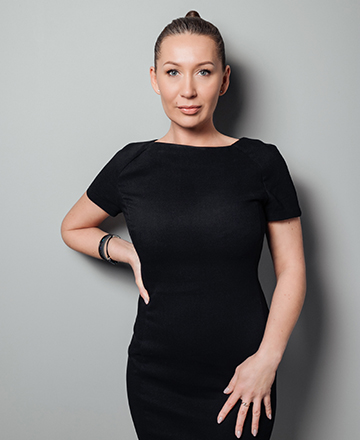 Maria Oparina
Russia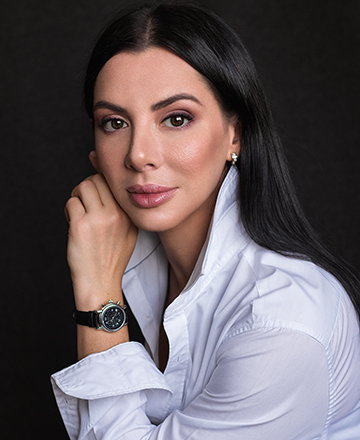 Julia Winner
Russia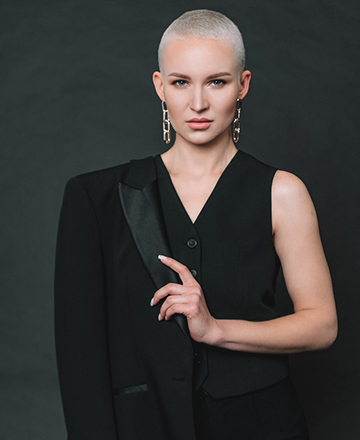 Elena Nikora
Germany
Julia Gvozdovich
Lithuania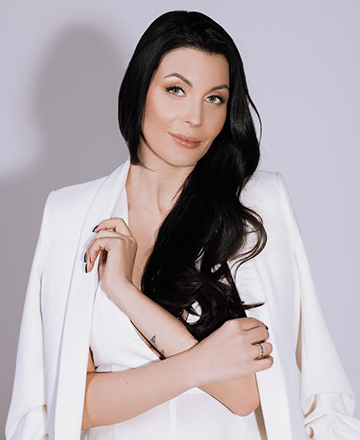 Elita Vilime
Lithuania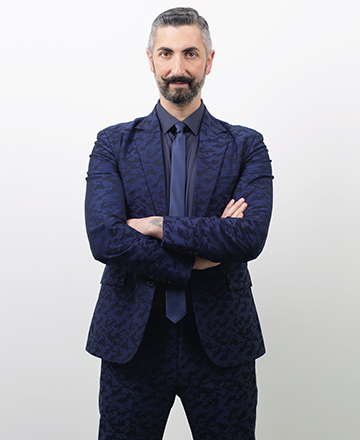 Toni Belfatto
Italy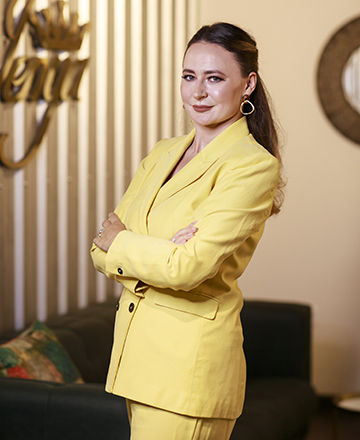 Jenya Denizeri
Turkey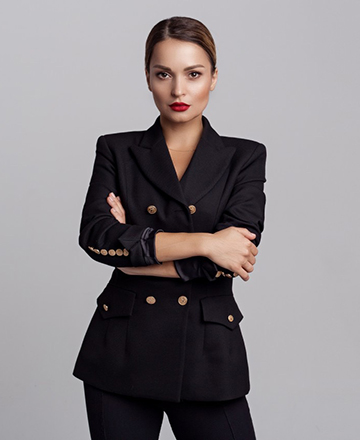 Ekaterina Kazakevich
Belarus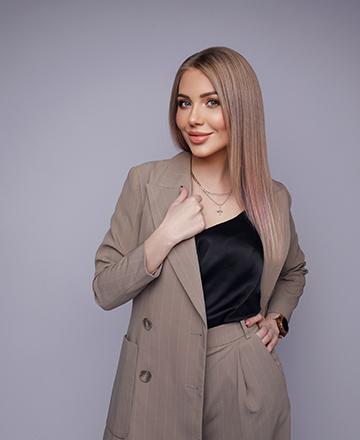 Alla Budaragina
Russia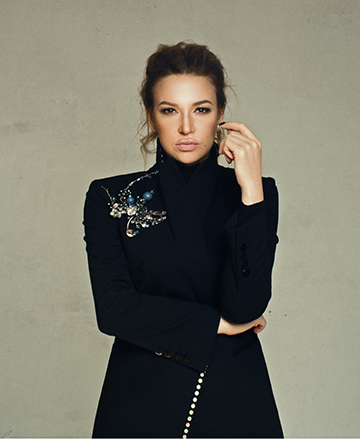 Daria Pavlovskaya
Russia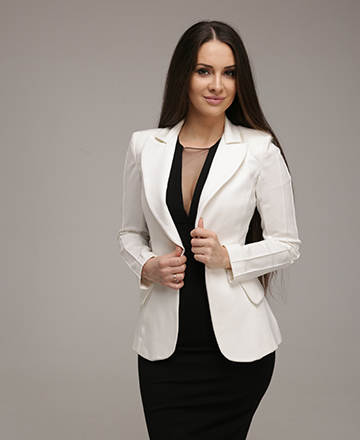 Elena Onika
Ukraine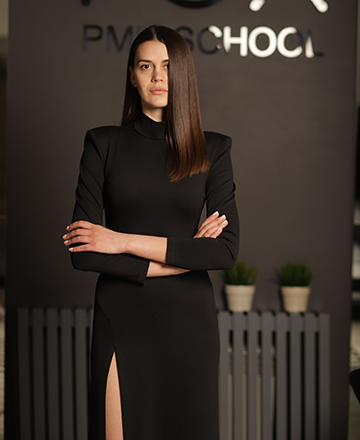 Oksana Fomkina
Russia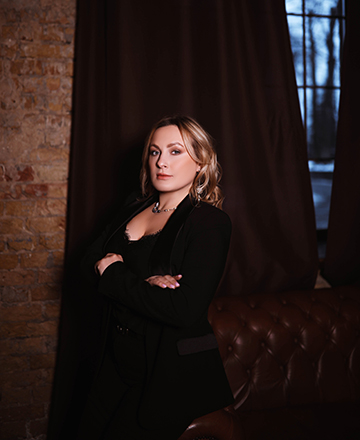 Irina Khreschenyuk
Ukraine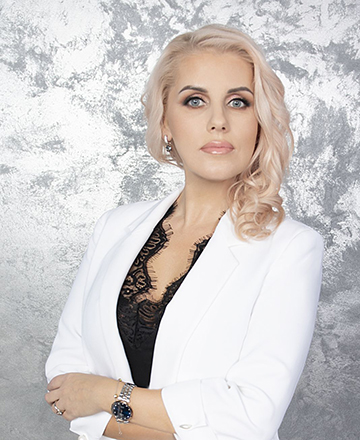 Lilija Smeliova
Lithuania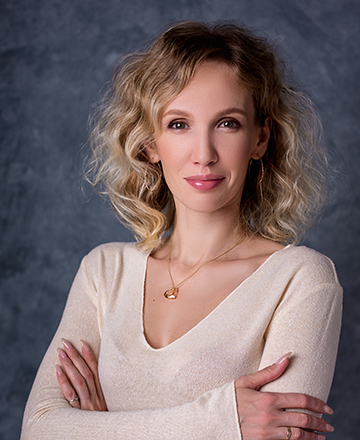 Maria Kuldilova
Russia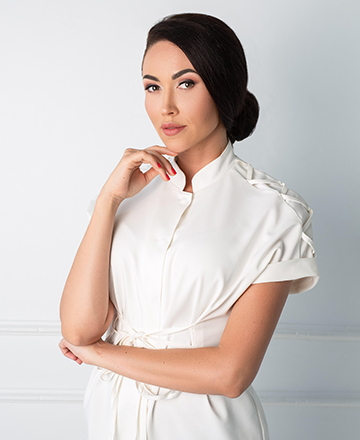 Ernesta Budaitė
Lithuania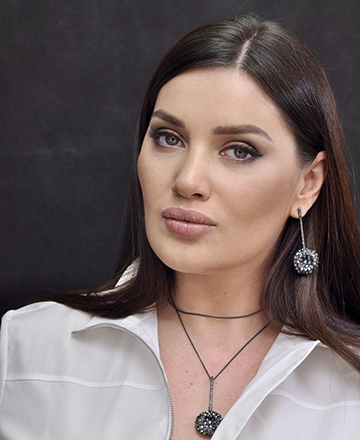 Elena Astafurova
Russia
JOIN JUDGING PANEL OF GOLDEN NEEDLE 2021
PM Masters with working experience from 5 years and confirmed experience of PM training occupied prize winning-places earlier in passed championships of GOLDEN NEEDLE or other championships are allowed to judge.
YOU WILL GET
A prestigious title of independent championship judge with name and history
Championship speaker diploma and cup
Access to video-recorders of all online-congress GOLDEN NEEDLE 2021 reports
A judge business card of championship for publication in social nets
Publications as a judge on the site and in social nets championship communities.
Registration is completed
Victoria Tomashivskaya International training centre in Saint Petersburg – is unique educational establishment, founded by expert in permanent make-up with working experience more than 20 years – proffessional of International level. Own approach to the training, first-class facilities and successful cases – these are things we are proud of.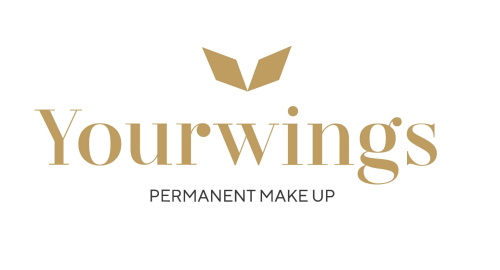 The centre of permanent make-up, cosmetology and psychotherapy with latest equipment, relevant technology and available pricess. Respect to the clients – this is the Base of our work quality.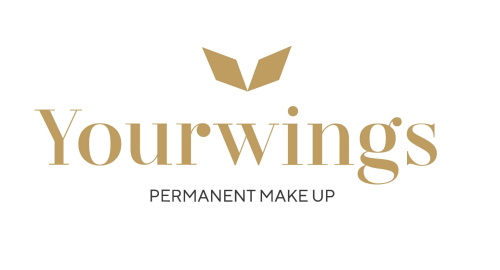 Pigments YourWings – these are Best trend shades and checked compositions for qualitative and very beautiful works.
INVITE CHAMPIONSHIP PARTNERS TO COLLABORATION
The possibility to give presents and discounts for championship participants and winners
Е-mail mailing of your proposal to championship participants
Placement of the logo on the championship site with the partner title
Placement of advertisement post and story in championship social nets in VK and Instagram. (photo material or video with the length up to 1 minute are determined by partners)
Placement of the partners logo on the diploma of the participant of the championship
YOU STILL DOUBT? WATCH FEEDBACKS ABOUT OUR EVENTS
OUR EVENTS ARE SIGNIFICANT EVENTS IN THE PERMANENT MAKEUP INDUSTRY SINCE 2015